"It looks like a Mondrian Möbius strip collapsing in on itself, taking Bridget Riley optical illusions and military dazzle camo kicking and screaming with it ... It's a mix of chill bullet-hell intensity diced with fight-or-flight stealth. It's intuitive, but weird."
- David Wolinsky, Kill Screen
"Channels nature's beauty and brutality into a stealth game."
- Stephanie Chan, GamesBeat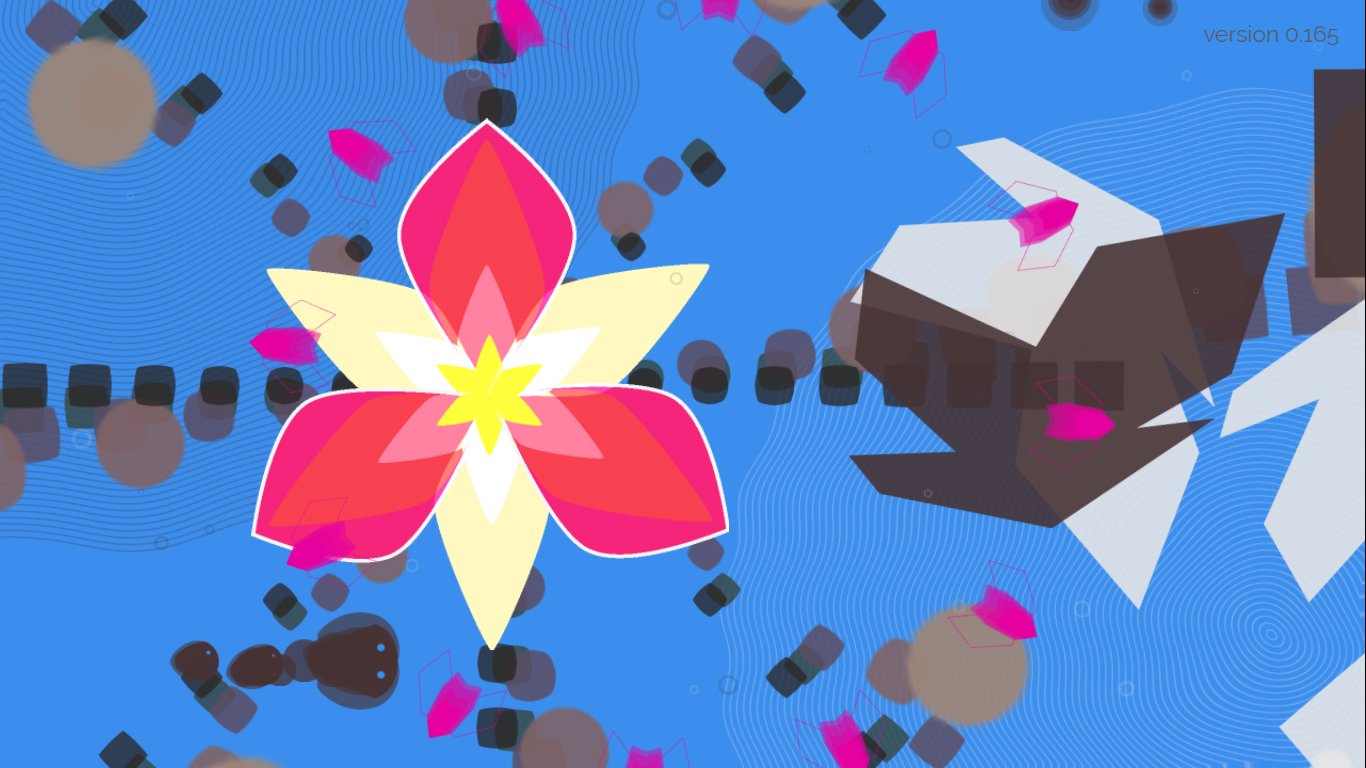 "Mezmerizing... really really dope."
- Paul Tamayo, The Optional