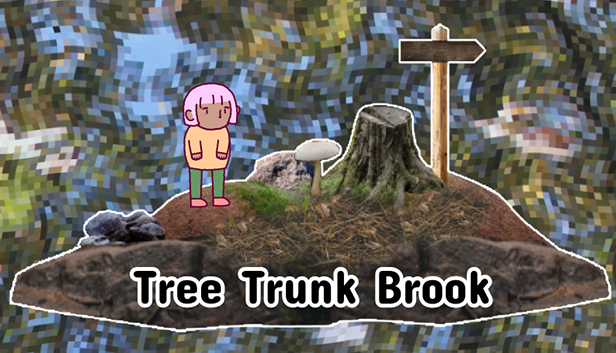 ---
Videos
---
Images
---
Logo & Icon
---
Awards & Recognition
"43rd Asian American International Film Festival - Official Selection" New York NY, October, 2020
---
---
Selected Articles
"I would really like to congratulate you all on your recent masterpiece – Tree Trunk Brook. It was such a simple and heartwarming game. ... The realism in this game is awesome as I myself work in forests and my work is indeed affected by the current movement restrictions so this game makes me feel like I'm in the forest again doing what I like doing best. Thank you very much for creating this game. I wish more game developers will make similar quality games about nature like yours as well."
- 1StopBorneo Wildlife,
"You can tell a lot of love was put into this – there's just some really cute details that didn't have to be in there, but make it all more charming."
- SoTypicallyTori,
---
Request Press Copy
We are afraid this developer has not upgraded their presskit() to use distribute(). For security purposes, this form has been disabled.
---
Additional Links
@TheSheepsMeow on Twitter
The Sheep's Meow is on Twitter at https:.
---
About The Sheep's Meow
Boilerplate
The Sheep's Meow creates games that make you see differently.
More information
More information on The Sheep's Meow, our logo & relevant media are available here.
---
---
presskit() by Rami Ismail (Vlambeer) - also thanks to these fine folks